We adapt your formulations for Clean Label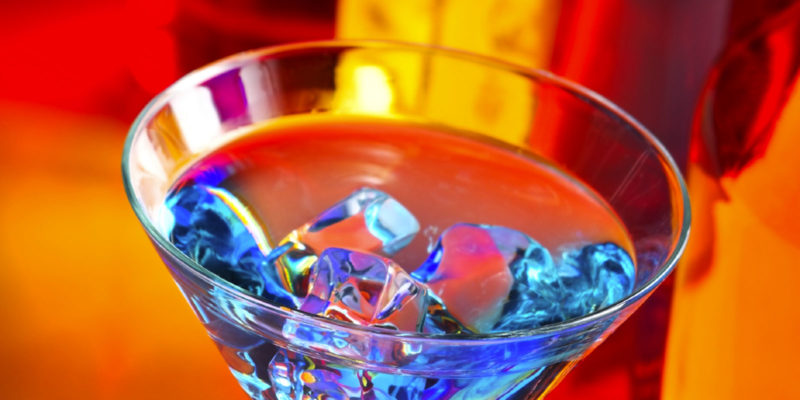 Beverages
From our labs in Abidjan and Lagos, we offer formulations of flat, sparkling or alcoholic beverages. We make them from our ingredients, flavorings and food complements. Our premade mixes contain the main raw materials, except sugar and water.
Culinary preparations
Our labs prepare your powder recipes, stock cubes and soups. You can taste them on site or they will be shipped to you.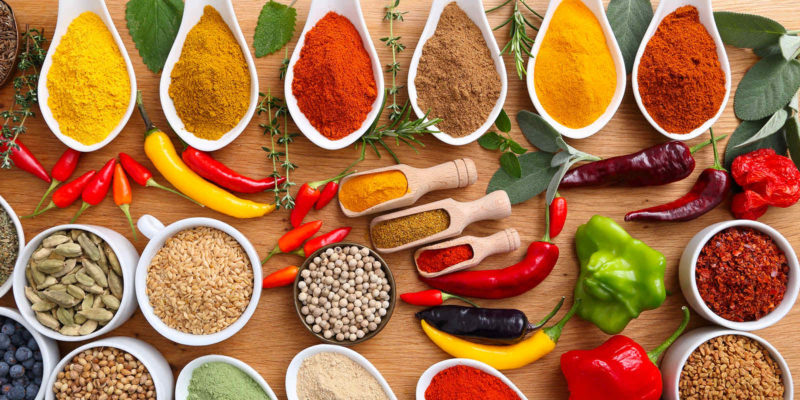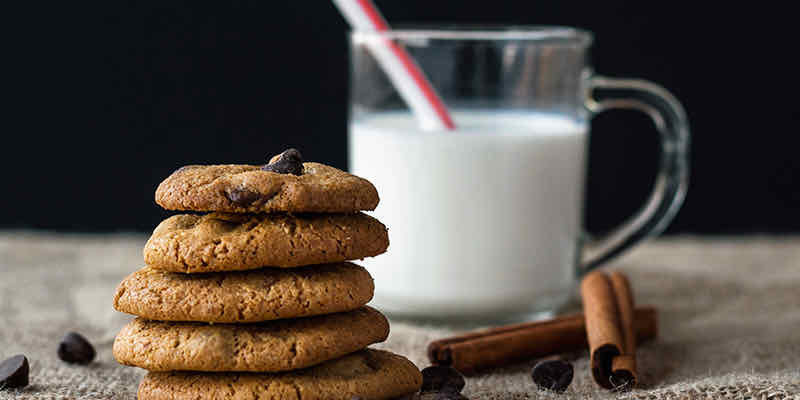 Biscuits, cooked sugar
We own a range of flavorings and colorants specially studied for the African continent, as well as fodder caramels and sugar syrups.
Dairy products and yogurts
We offer lactic ferments, topping caramels as well as a wide range of flavorings and colorants specific for these applications.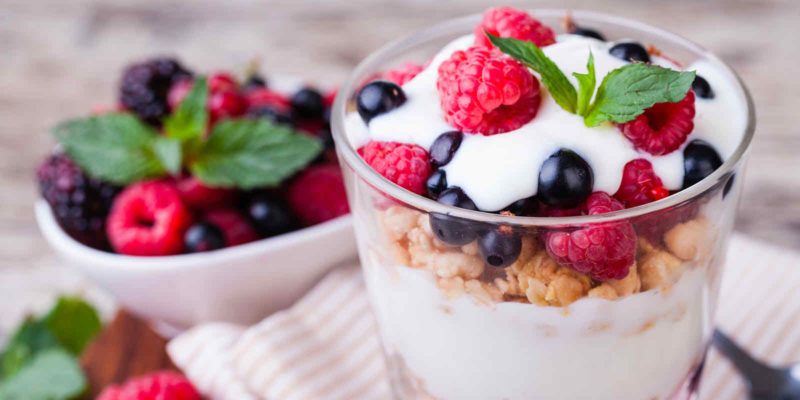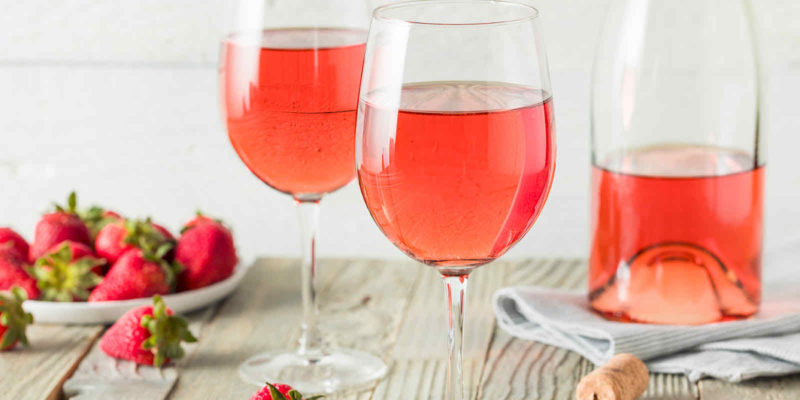 Wines
Our recipes of aperitif wines and sweet wines from our selection of varietal wines are quite popular.