Our ingredients

We sell various custom
selections
Natural or Artificial : more than 2000 references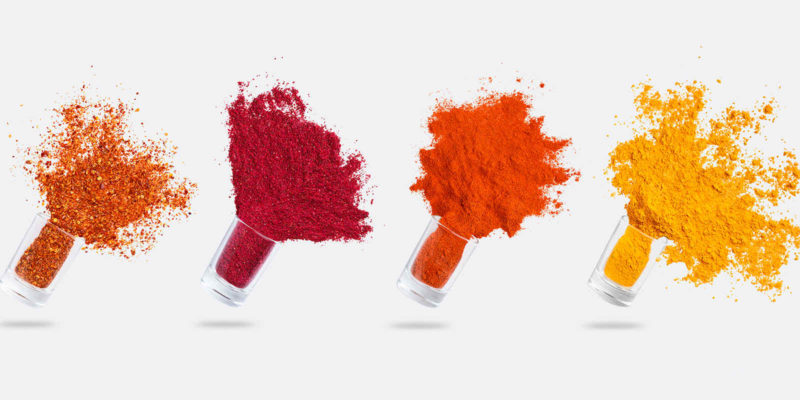 Flavorings
Natural flavoring to natural identical: liquid or powder, sweet or salty. A wide and evolving range of products for all types of applications.
Colorants
From natural to artificial: Opportunity to substitute your artificial colorants with natural solutions.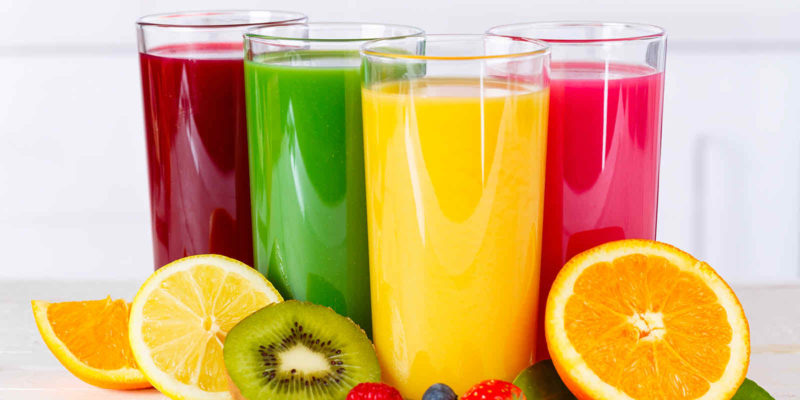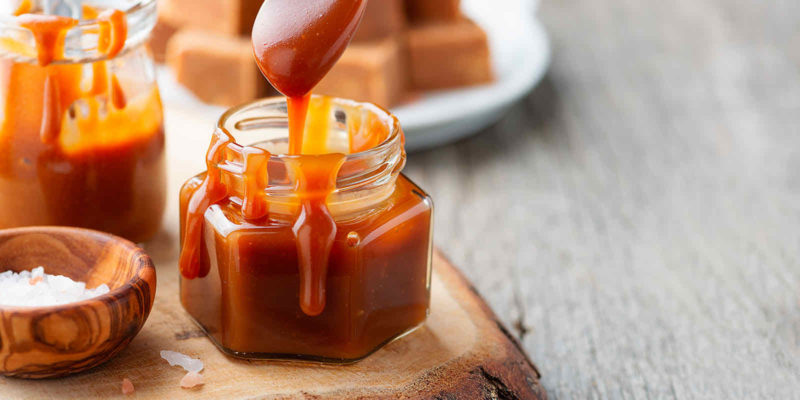 Caramel
Caramel and fruits in formula: for your toppings, marbling or to include in your projects of yogurts, chocolates, ice creams and biscuits.
Wine bases
Wine and oenological yeasts: Our selection meets your requirements for winemaking and fruit fermentation. We offer wine in bulk matching your organoleptic specifications.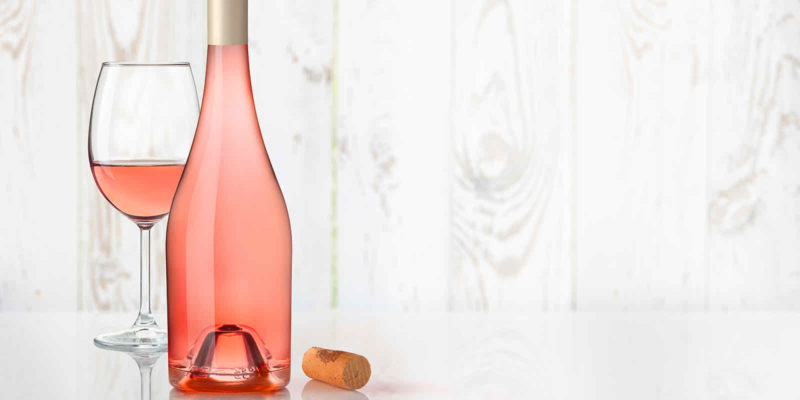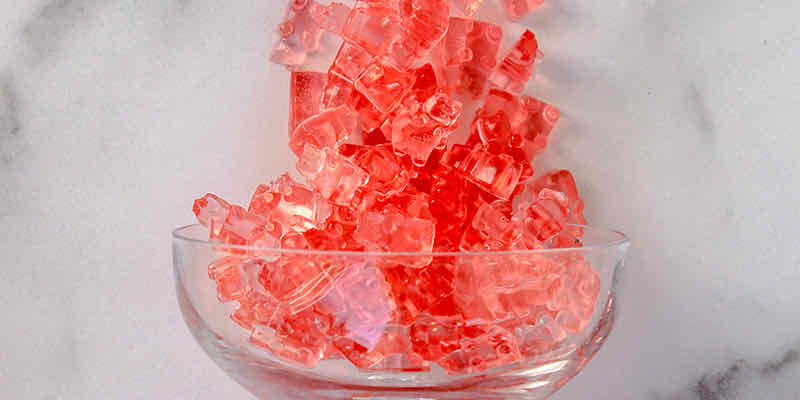 Texturing agents
Preservatives, thickeners, acidulants: Our star products are citric acid, gum, pectin and modified starches.
Dehydrated vegetables
Spices and Vegetables: dehydrated or as extracts for your industrial application needs.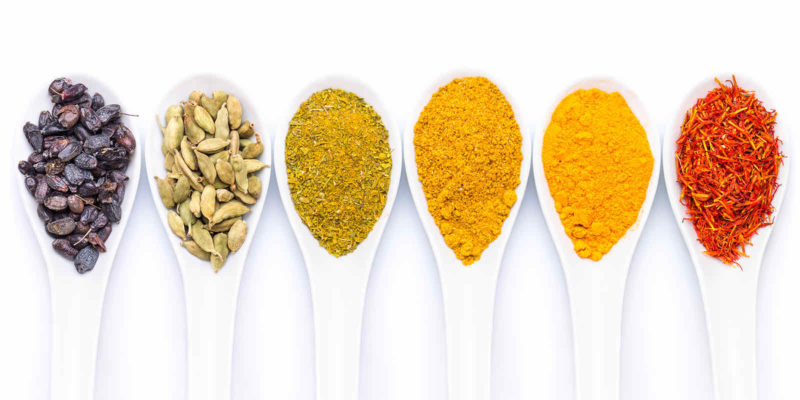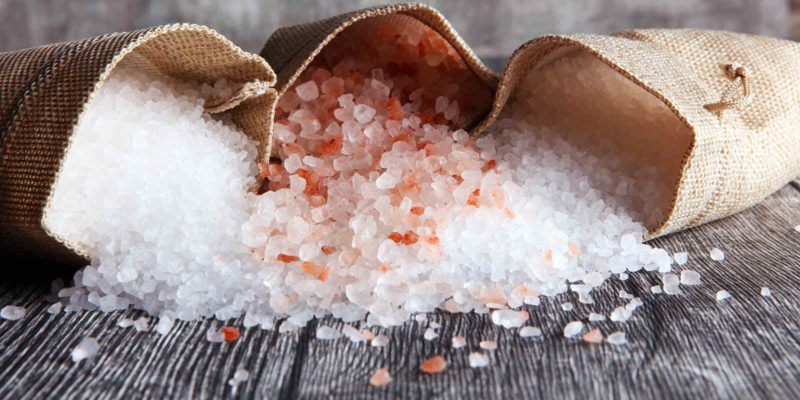 Sugar or salt substitutes
The trend is to reduce their concentration in formulas. We can help you with that.
African plants, fruits and vegetables
Thanks to our agents and local networks, we provide our European clients with specifically African farm products for their agro-food projects.